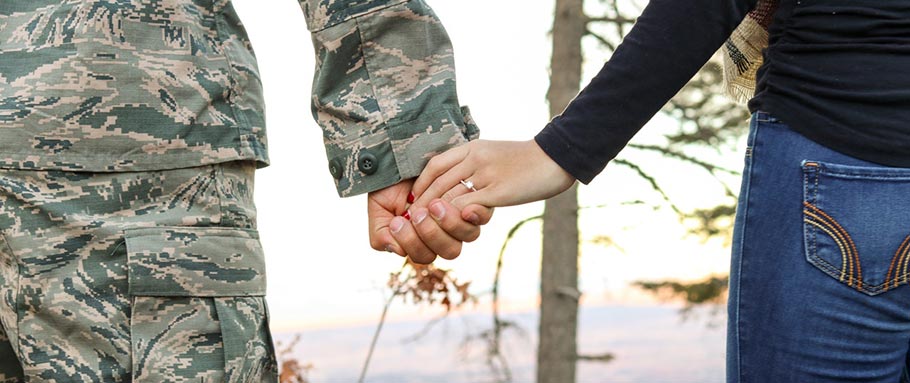 About Home Loans
VA helps Service members, Veterans, and eligible surviving spouses become homeowners. As part of their mission to serve you, VA provides a home loan guaranty benefit and other housing-related programs to help you buy, build, repair, retain, or adapt a home for your own personal occupancy.
VA guarantees a portion of the loan, enabling the lender to provide you with more favorable terms.
Eligibility Requirements
Your length of service or service commitment, duty status and character of service determine your eligibility for specific home loan benefits.
VA-guaranteed loans are available for homes for your occupancy or a spouse and/or dependent (for active duty service members). To be eligible, you must have satisfactory credit, sufficient income to meet the expected monthly obligations, and a valid Certificate of Eligibility (COE).
Questions? Contact Blake Thorson Today!