About 203(k) Renovation Mortgages
Section 203(k) insurance enables homebuyers and homeowners to finance both the purchase (or refinancing) of a house and the cost of its rehabilitation through a single mortgage or to finance the rehabilitation of their existing home.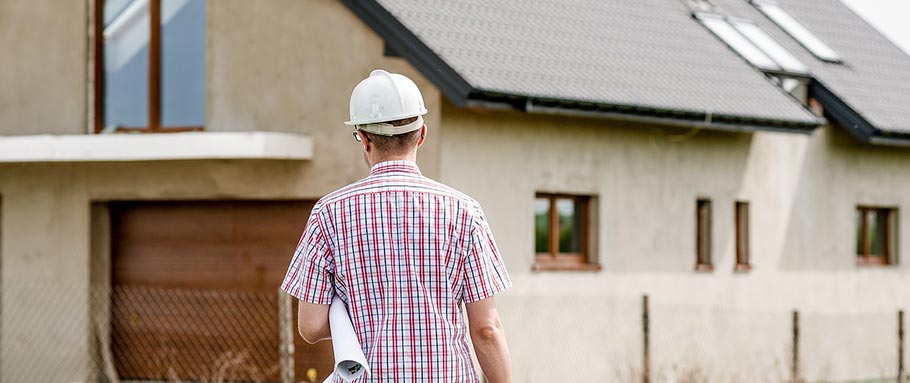 Why A 203(k) Renovation Mortgage?
Section 203(k) offers a solution that helps both borrowers and lenders, insuring a single, long term, fixed or adjustable rate loan that covers both the acquisition and rehabilitation of a property. Section 203(k) insured loans save borrowers time and money. They also protect the lender by allowing them to have the loan insured even before the condition and value of the property may offer adequate security.
What Can A 203(k) Renovation Mortgage Be Used For?
The extent of the rehabilitation covered by Section 203(k) insurance may range from relatively minor (though exceeding $5000 in cost) to virtual reconstruction: a home that has been demolished or will be razed as part of rehabilitation is eligible, for example, provided that the existing foundation system remains in place. Section 203(k) insured loans can finance the rehabilitation of the residential portion of a property that also has non-residential uses; they can also cover the conversion of a property of any size to a one- to four- unit structure.
Questions? Contact Blake Thorson Today!