What is a Conventional Mortgage
A conventional mortgage refers to a loan that is not insured or guaranteed by the federal government. A conventional, or conforming, mortgage adheres to the guidelines set by Fannie Mae and Freddie Mac. It may have either a fixed or adjustable rate. The maximum limit for a conforming loan depends on the county and state you live in.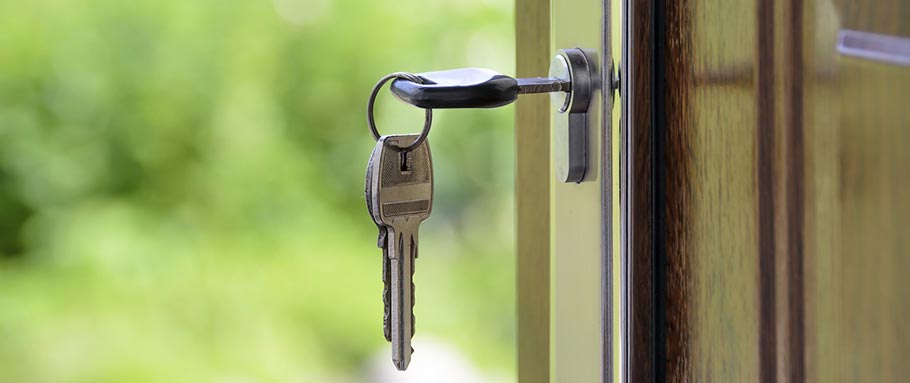 Types of Conventional Mortgages
Conventional loans can be either Fixed or an adjustable rate. Fixed-rate mortgages have a set interest rate for the entire length of the mortgage term which can be between 10 and 30 years. An adjustable-rate mortgage (ARM) has a term of 30 years with a low introductory rate for a fixed period followed by periodic adjustments according to a specific benchmark, typically a specific LIBOR or a T-Bill index.
Questions? Contact Blake Thorson Today!